When I heard about Xamarin Community Toolkit, I fell in love with the wonderful things I could do with its help! I love how a single package gives us many useful features that we didn't have in one place before, but now we do! 💚
This time let's learn how to add shadows thanks to XCT! 🤓 Before starting the explanation, let's know a little about Xamarin Community Toolkit (XCT)!
---
First of all… What is Xamarin Community Toolkit? 🤔
Xamarin Community Toolkit (XCT) is a collection of reusable elements for mobile development with Xamarin.Forms, bring to us a lot of great features such as animations, behaviors, converters, effects, and helpers. It's available as a Visual Studio NuGet package and also has Xamarin Community Toolkit repo in which you can see a preview of its functionalities in action.😎  You can read more information here.
---
Let's start!
Step 1⃣: Adding the Nuget Package
 Add from NuGet Package the plugin: Xamarin.CommunityToolkit 

Step 2⃣: Adding the Namespace
Step 3⃣: Finally, let's add the shadow

To add the Shadow, you have five properties that you need to understand so that you get the most out of using this one:
➖ Color: It's the color that the shadow will have.
➖ Opacity: With this property, you can control the opacity you want in the shadow.
➖ Radius: It's responsible for handling the blurring in the shadow.
➖ OffsetX / OffsetY:  It allows us to define the displacement that the shadow will have, therefore OffsetX is responsible for specifying the distance of the horizontal displacement, while OffsetY of the vertical displacement.
---
Now, let's test in code!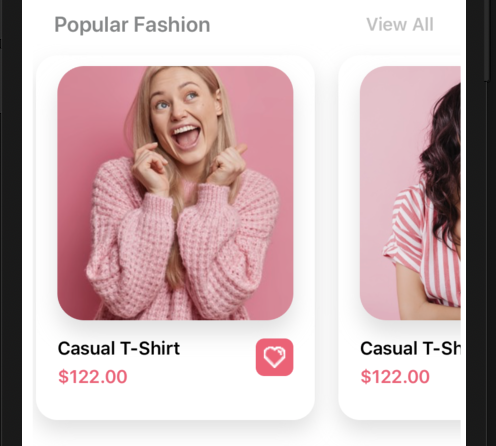 In this case, I will use a Frame to round the edges of an image, and also, I want to add a shadow with vertical displacement, let's see how to do it!
📌 You can see the complete UI here, where I implemented the XCT!
---
Thanks for reading!
Spanish post: https://es.askxammy.com/agregando-sombras-con-xamarin-community-toolkit/