On November 8, 9, 10 and 11, I was invited to participate as a speaker in .NET Conf CO 2018.  This conference is the most important .NET event celebrated in Medellin, Colombia ??. The event took place in the Ruta-N building, which is the innovation and business Medellin center, created to promote innovative business technologies. In this great event where given different talks and workshops about a lot of different topics: Xamarin, Microsoft Education, .NET Quantum Development, Data Science, Microsoft Azure among others.
We experienced four complete days filled with a mix of innovation and learning. The talks were on the first three days and the last day was a workshops day (To practice what you learned ?).
---
My Workshop ? 
The Workshop I was giving was named Triggers and Behaviors in Xamarin Forms, we worked for two hours in this activity. Personally, I selected this topic because it is not so commonly spoken, but it's way important at time of creating an application, because it allows us to create customized actions which would normally take us more time if we don't know about this topics. And one of the most important things: Help us to increase the performance of our application.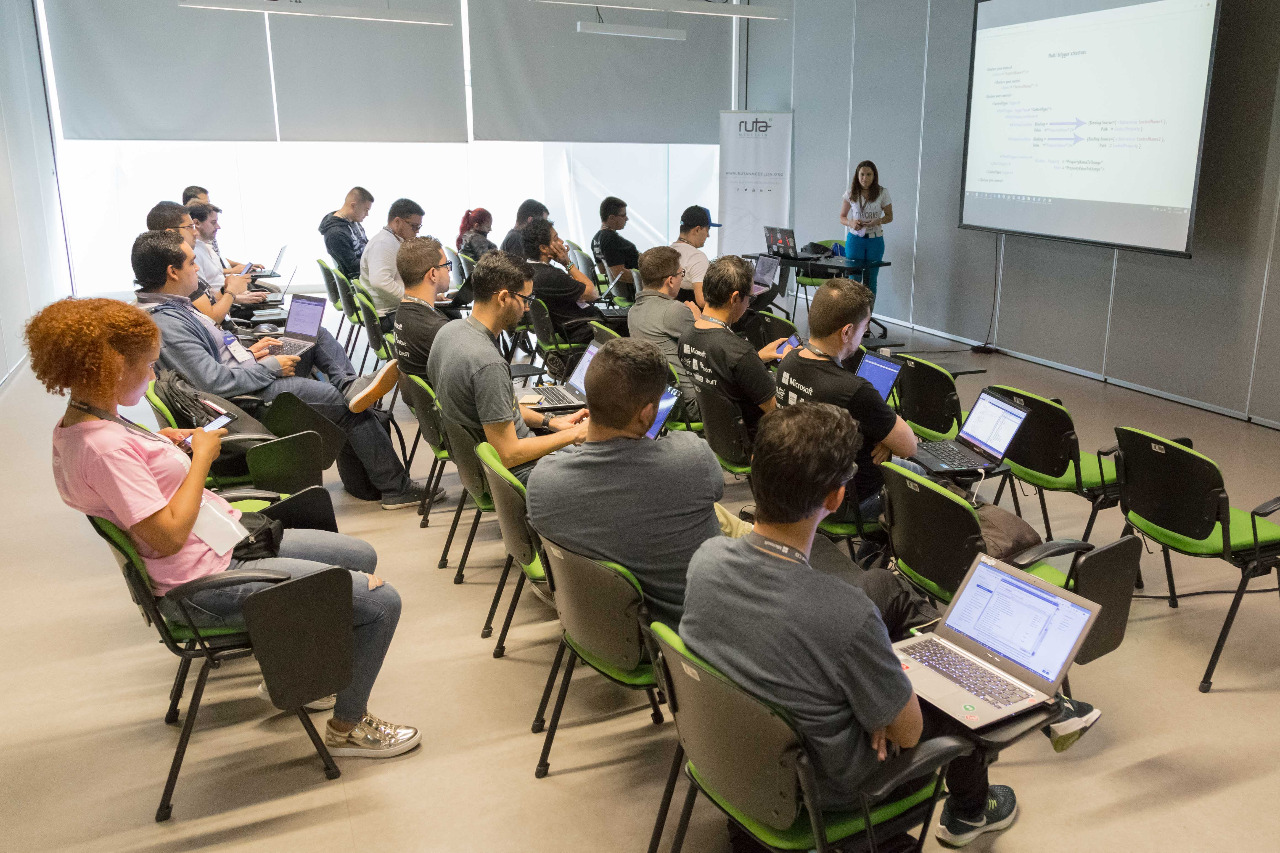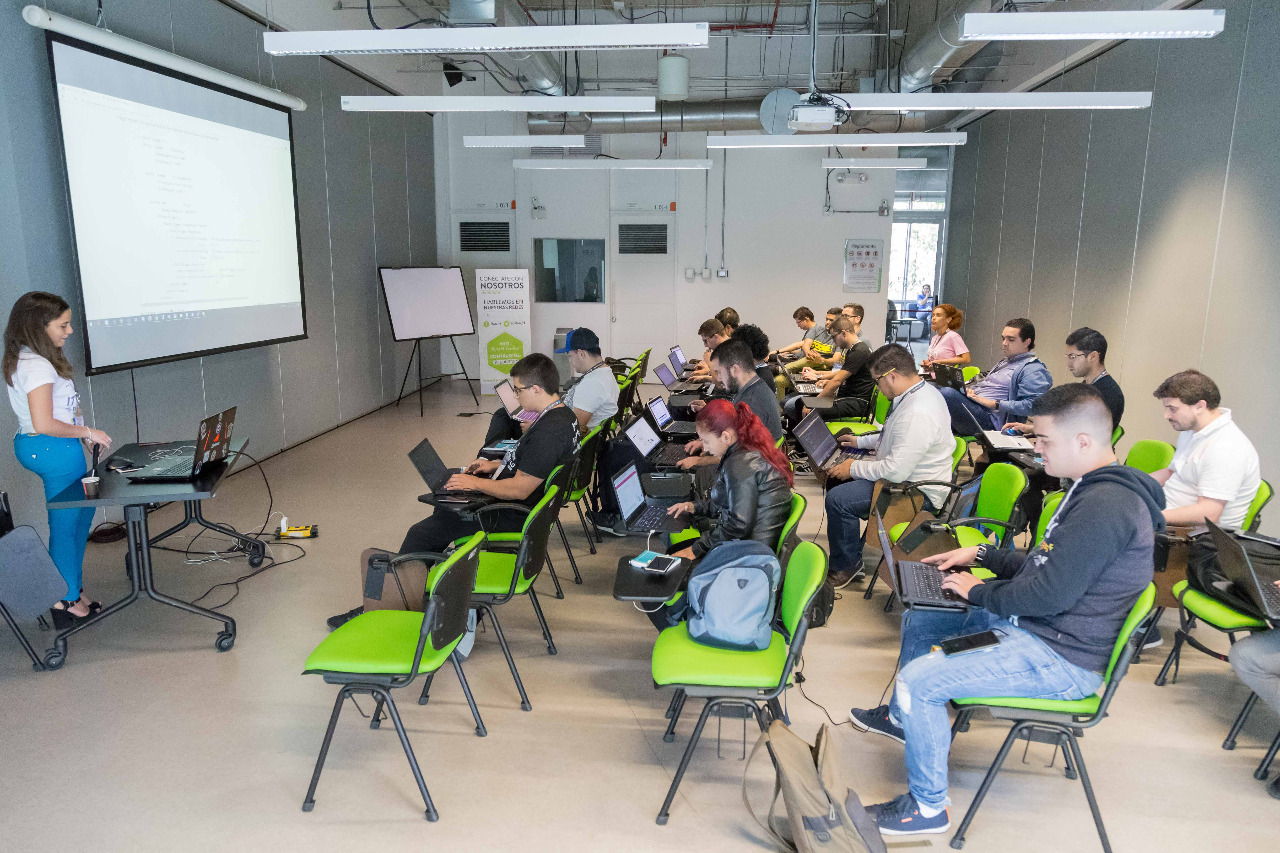 ---
My podcasts ? 
I had the honor of recording two Podcasts for "Interfaz Podcasts" with the Microsoft Regional Director and MVP Rodrigo Díaz Concha. The first one, we were talking about my experience on the event and the workshop I gave. The second one, me and my partners from MujeresTIC's RD (Fidelia Matos, Franshesca Corcino, Disneidis De Oleo and Kendra Mazara) were talking about this community. MujeresTIC's RD is a Dominican community that works for the inclusion of women in technology in our country and we were speaking about the approach, experience and contribution from this great community there. More information about the podcast here.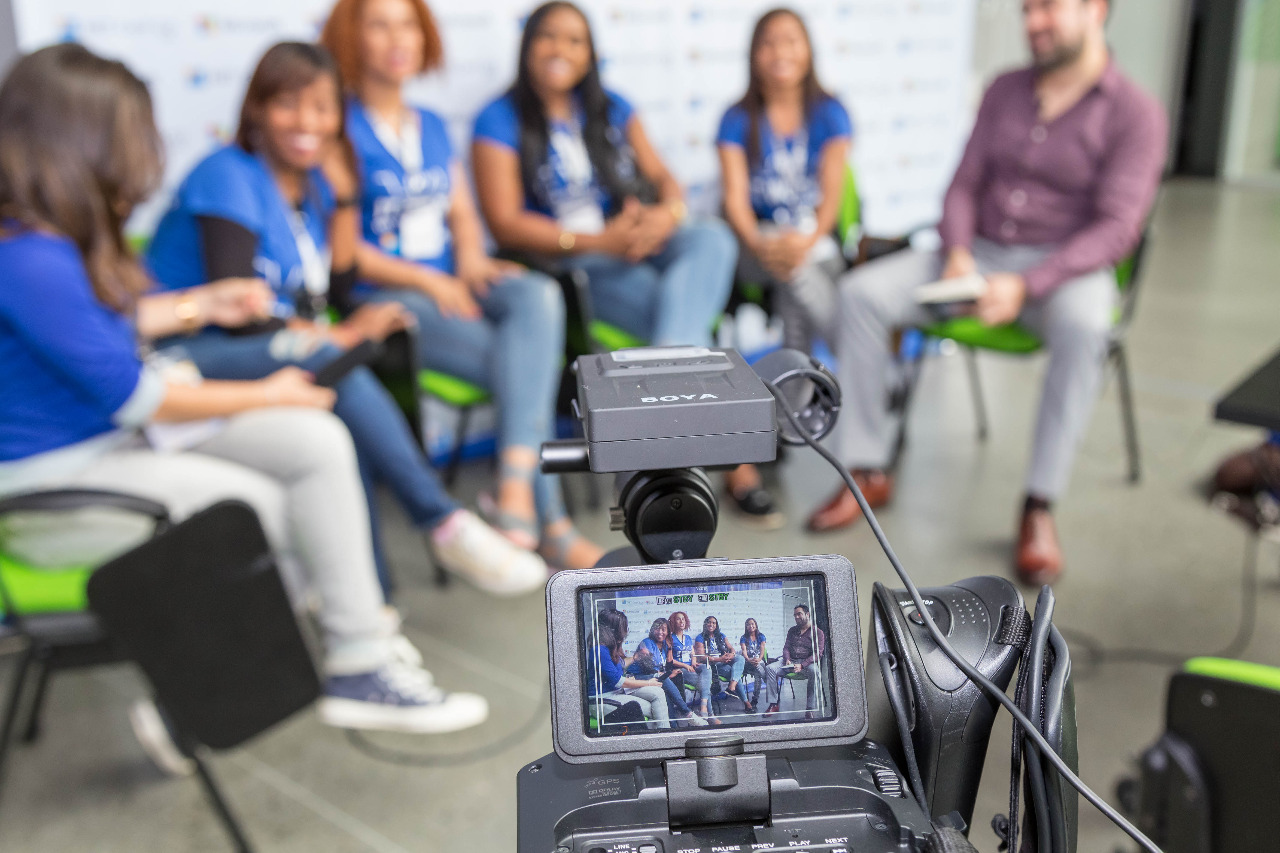 ---
Why attend these events? ? 
I am of the believe that one of the most important things about these type of events is the networking (Obviously, besides the knowledge obtained). I met a lot of admirable and beautiful people.  I encourage everyone to participate anytime you can, be it as a speaker, volunteer or as an attendee because is a really life changing professional experience!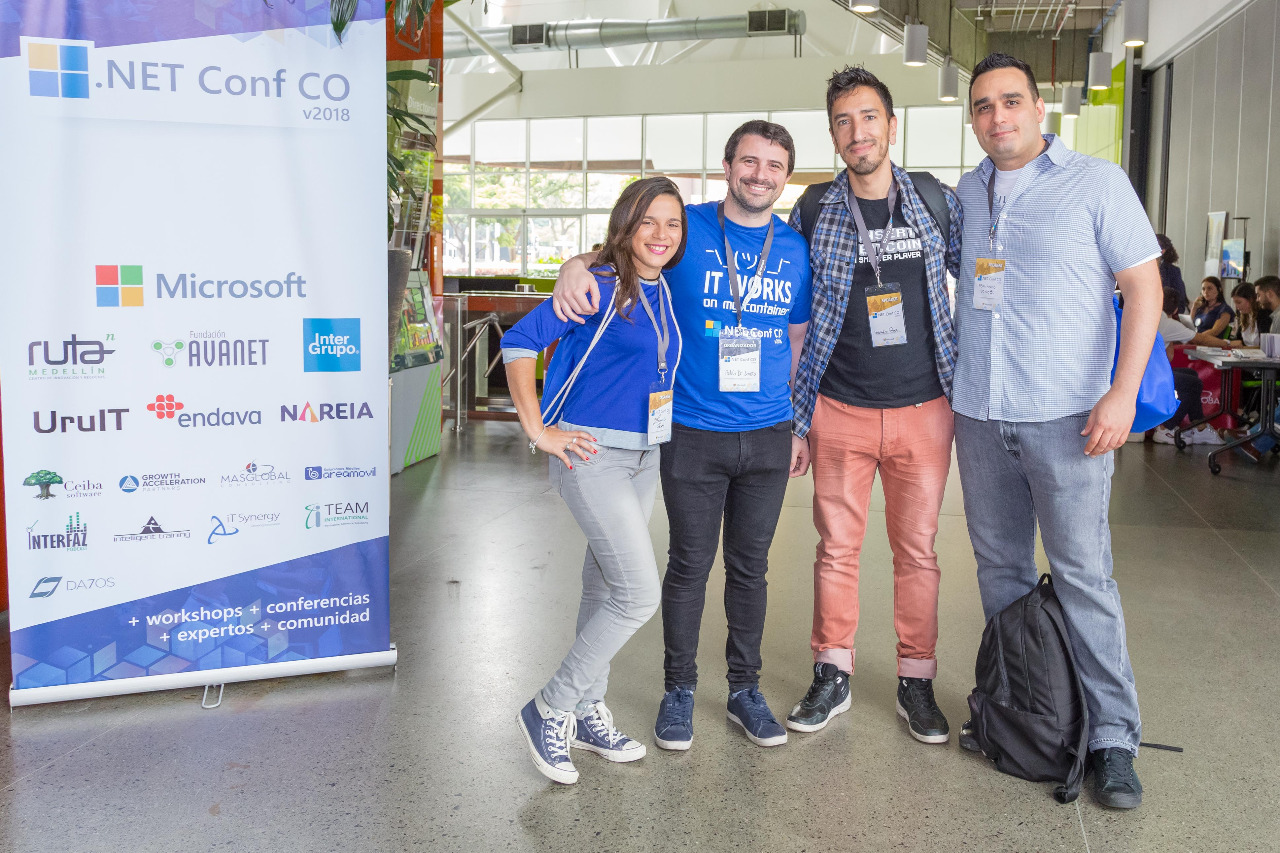 Pictures taken by: @cesaralejandroph
Thank you for reading! ?