Howdy! 🙋‍♀️ Merry Christmas!! 🎅 I hope you are doing well !! Continuing with "☃️ Coding Winter 2021 – C # and .NET MAUI ❄️" initiative, today is #DaySeventeen, and in this article, I leave you Some little tips to start studying .NET MAUI! It's important to keep abreast of all the updates that come out, in order to be informed of the full potential of the tool, that's why I leave you the following tips! Let's see!
---
Let's start!
1. Keep studying all the .NET MAUI updates
So far we have 10 Previews full of resources and information obtained from the Xamarin Forms learnings, some things have improved, others remain with the same structure, and that's why it's important to keep reading, practicing, experimenting with each one of these previews, this will help you avoid having to study a lot of information from one moment to another, but rather you take your studies gradually and with better optimization of your time and learning from scratch!
Here I leave you this post where I made a summary of the Previews released so far!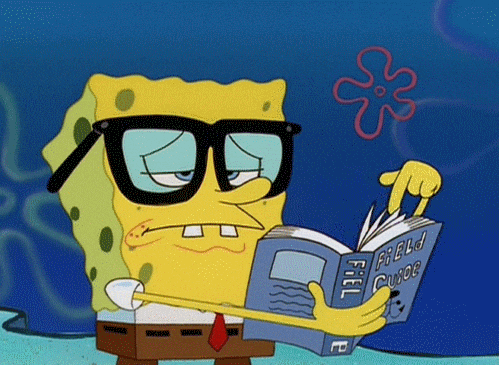 ---
2. Keep practicing your Xamarin skills !!
As we already know, .NET MAUI is the evolution of Xamarin, so as long as you keep practicing, you'll get a head start by the time we officially have .NET MAUI. 🤓
One of the points that are usually most "feared" is the UI (the Xaml), this will continue to be handled in the same way with MAUI, for this reason, I recommend the following link which is a source of resources with a lot of designs to reproduce so you always keep practicing! 💕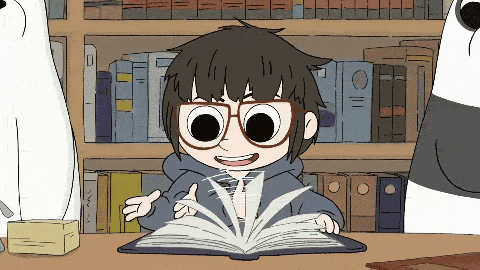 ---
3. Take a look at the .NET MAUI Blogs and channels
In addition to the official documentation, stay informed with the Blogs and channels that bring us information about .NET MAUI, here are some super resources:
---
These are my main tips for you 😎 I hope this article has been super useful for you! ⭐️ Thanks for reading! 💚💕
Spanish post: