Hello!! Actually, it's available Xamarin Forms 3.2.0 and now I'm going to show you some of my favorites new features. I hope this will be very useful for you! Let's see!!!
---
First of all… What do I need?
Update the Xamarin.Forms version to the 3.2.0.
---
What's new?
? Editor Placeholder/PlaceholderColor
Now, to make our Editor controls friendlier, it's available to use two new properties: Placeholder and PlaceholderColor.
---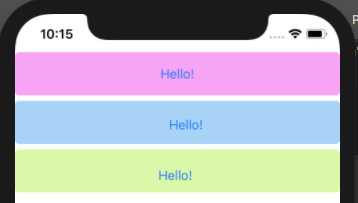 ? Padding on Buttons
Sometimes, we have wanted to handle the padding in the buttons and we couldn't do it. But now, we have available Padding properties to work with it.
---
? Rounded corners on BoxView
Yess!!!? More beautiful screen designs. We have the CornerRadius property on our BoxViews controls.
---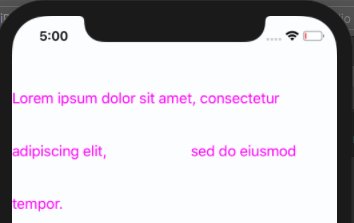 ? Label line-height
Here we have a new feature, this option allows us to change the height of the line in a Label control.
---
Good luck with your implementation! ?
you can get more information about this topic here.
Spanish post: https://medium.com/@reyes.leomaris/sorpresas-de-ui-de-xamarin-forms-3-2-0-f5d22f74b6b2